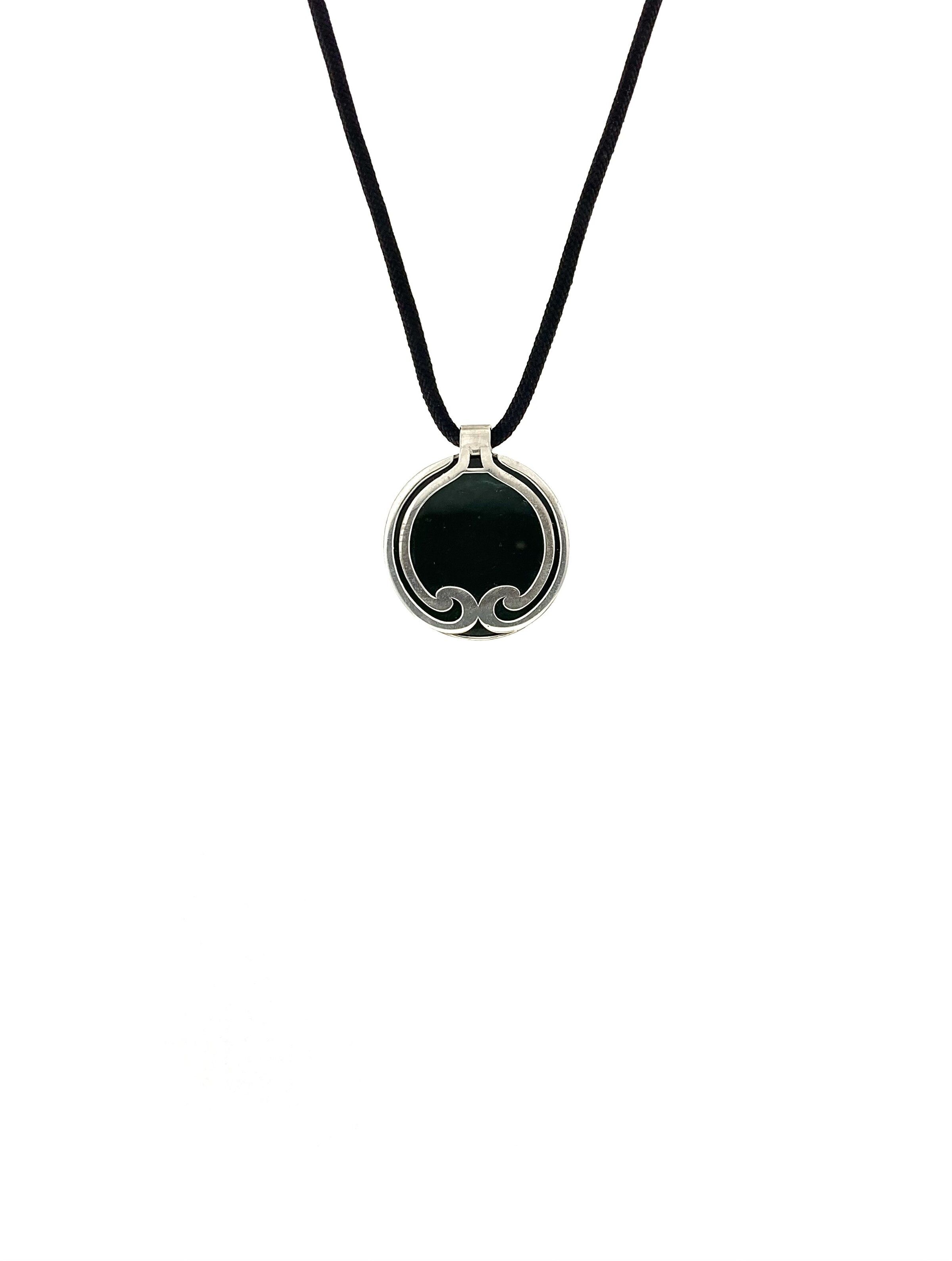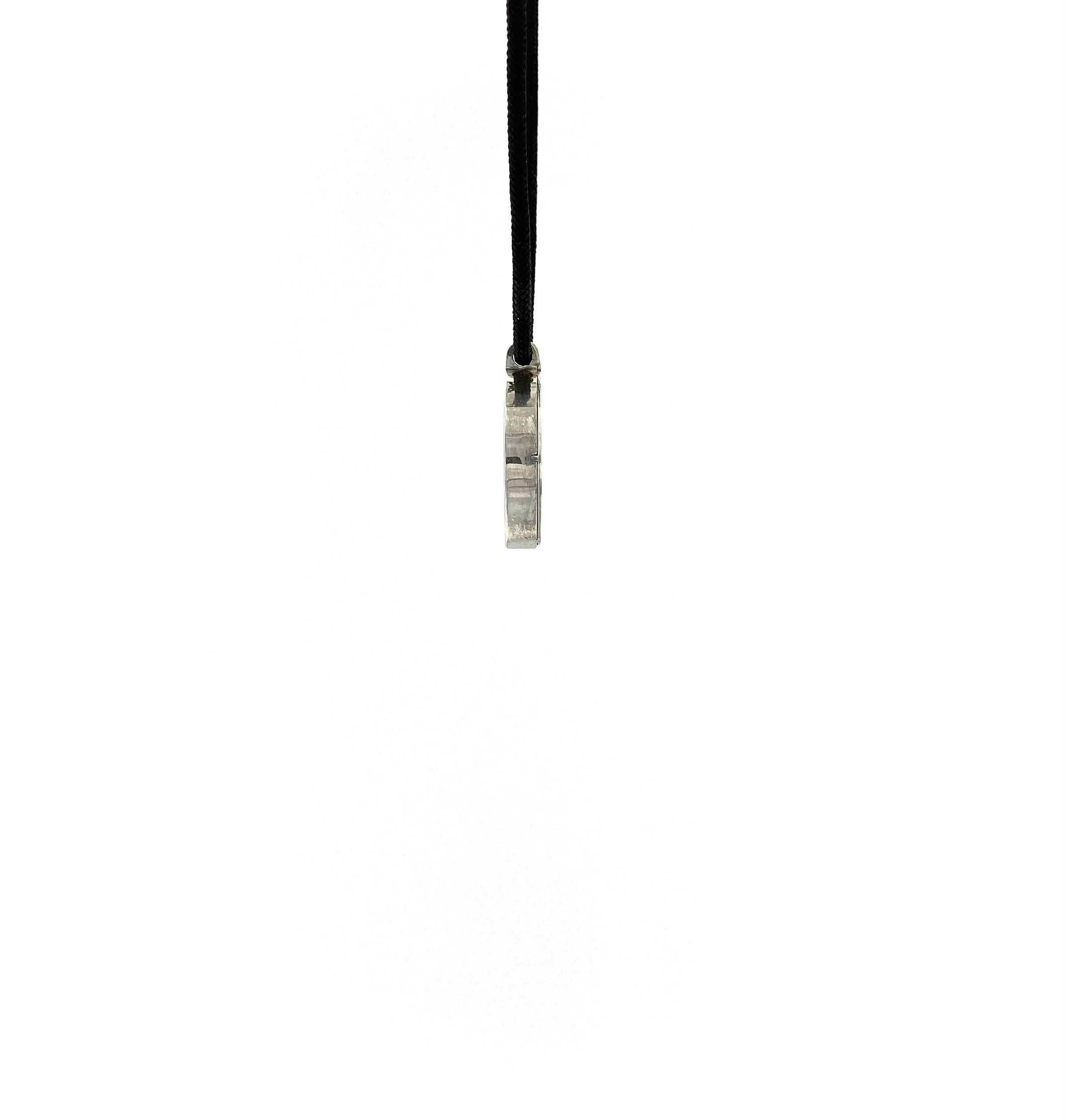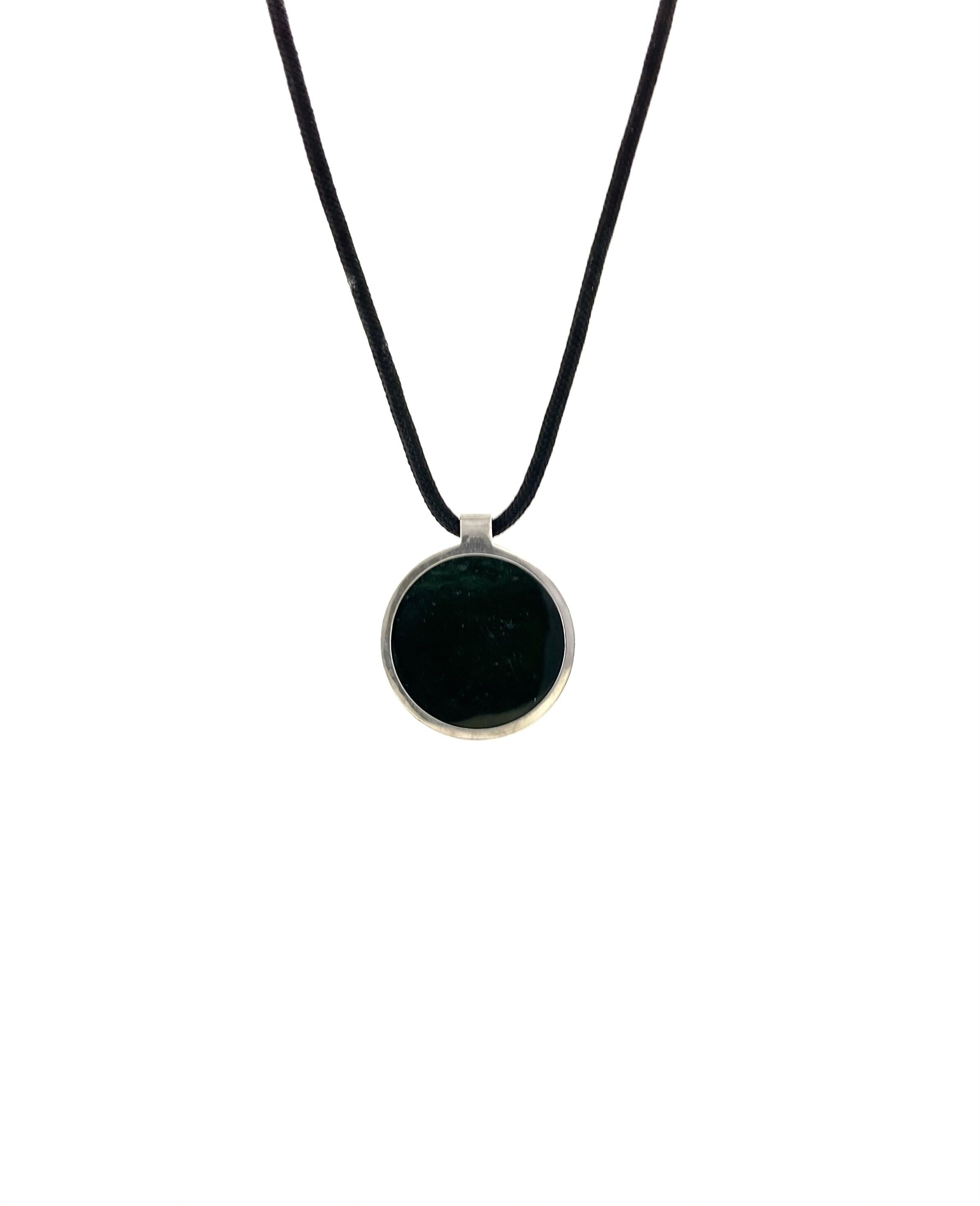 Sterling Silver & New Zealand Jade (Pounamu) Circle Pendant
$460.00
Sterling Silver & New Zealand Jade (Pounamu) Circle Pendant
In 925 Sterling Silver
Incorporating the Koru which, symbolises the unfurling fern frond of the iconic silver fern. Representing new beginnings, growth and harmony.
Note:
We are making way for new designs, this item may have some tarnish
due to sitting in store for too long. Prices are inclusive of discount
for tarnished material.
Dimensions
3.2 CM Length (Including bale)
2.7CM Diameter

SKU: 10004